There a various kind of stainless steel products that are needed in various industries, commercial areas and household applications. We are famous for providing SS pipe fittings having great dimensional accuracy, stability, strength and corrosion resistance property, making them the ultimate choice of the customers. We supply the products in all the areas of Morbi like Tankara, Halvad, Wankaner, Maliya Miyana, etc. The stainless steel products we make consists of pipe fittings, valve, filters, turnkey products, vessels, loop system, etc. We are famous for the timely service and our products are famous for their quality, durability and perfect dimensions of each model.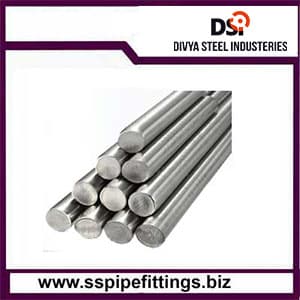 Quality Assurance
24/7 Support
Buy Directly
We manufacture our complete range there using superb quality raw materials. We are committed to offer best quality products to our esteemed clients.
Customer support is available 24/7 and is ready to help you about any queries regarding
our products.
Counted among the list of notable Manufacturers, Wholesale Suppliers & Distributors, we assure you that you will get brilliant quality products from our side.